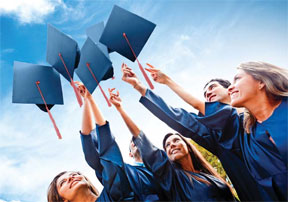 Trading Methods Courses
The Trading Methods courses provide the core trading curriculum in Omni Trader University. Each of these courses provides a comprehensive approach to trading the market using our Plug-Ins and Modules. Our objective in the Methods Courses is to make every graduate a proficient trader of that method.
Trading Applications Courses
In the Trading Applications courses, we apply specific tools, like the Divergence Trading Module, Trade Plans, and Portfolio Simulation to achieve specific objectives.
Trading Foundations Courses
Our Trading Foundations courses provide basic knowledge about trading and technical analysis. You gain access to recorded lectures on the material, as well as weekly in-depth Q&A Sessions and live examples.
---