Fabulous Money Making Offer - Become an Affiliate!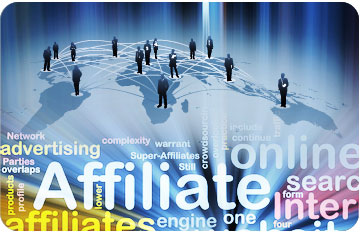 If you have a web site, join the Affiliate Program and earn money by promoting and selling VisualTrader and/or OmniTrader. It is FREE to join and easy to use. Just click through the registration form, select a banner from our large array of professionally designed banners and SELL! Every time a person from your site makes a purchase of VisualTrader and/or OmniTrader, you make money!
With our affiliate program you will receive 20% commission for VisualTrader and OmniTrader sales.
Join the Affiliate Program and receive:
Ability to dramatically increase your earnings
Ability to review your earnings daily with our online account view
Ready-made, professionally designed banners and buttons for your site
Superior products for your visitors
Free to join and easy to use online registration
If you have any questions, please email affiliate@nirvanasystems.com.
Sign up now and start Making Money Today with our Online Registration Form! 

View Affiliates Agreement 
View FAQs